Item request has been placed!
×
Item request cannot be made.
×
Processing Request
The USAHS Library would like to offer this digital care package as a reprieve from the stresses of academic life.
Wherever you are and whenever you need, visit this guide for fun and lighthearted resources to restore your sense of wellbeing, focus, and connection. You will find everything from recommendations for books and media, to library staff recipies, to self-care activities and resources.
Staying on Track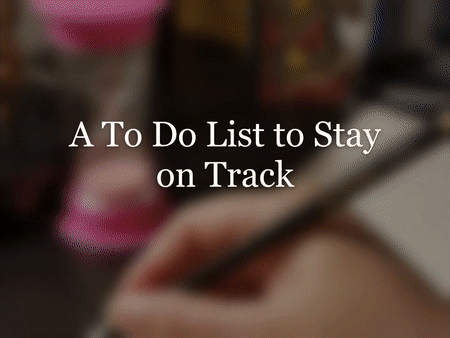 USA Library Backgrounds
Right-click on the desired background to save to your computer!
Dallas Campus Library
Aliens Behind Copyright?
Academic Street Art
Theater of the Body Exhibit