Item request has been placed!
×
Item request cannot be made.
×
Processing Request
During these strange times of isolation and uncertainty, everyone here at the USAHS Library would like to offer this digital care package as a reprieve from the stresses of academic life.
Wherever you are and whenever you need, visit this guide for fun and lighthearted resources to restore your sense of wellbeing, focus, and connection. You will find everything from recommendations for books and media, to library staff recipies, to self-care activities and resources.
Movies and TV Recommendations
TV Shows
Chopped - Hulu 
Dead to Me - Netflix
Derry Girls - Netflix
Fleabag - Amazon
Great British Baking Show - Netflix 
Killing Eve - Hulu 
Nailed it - Netflix 
The Office - Netflix 
Parks and Recreation - Netflix
Superstore - Hulu 
What We Do in the Shadows - Hulu 
Book Recommendations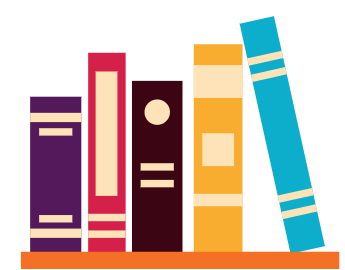 Puzzles, Games, & Arts and Crafts
USA Library Bone Collection Jigsaw
USA Library Circulating Book Collection Jigsaw
Tranquility Jigsaw Puzzle 
Antistress Online Coloring Pages
Free Entertainment
The National Theatre (UK) uploads a free full length recording of a play to their YouTube channel every Thursday.
Shakespeare's Globe Theatre is rotating a selection of free plays on their YouTube channel.
Netflix has uploaded selection of full episodes of shows, like David Attenborough's Our Planet, to their YouTube channel.
Episodes of The Joy of Painting available for free from the official Bob Ross YouTube.
Patrick Stewart has been reading a Shakespeare sonnet a day on his Instagram.
Share a photo of your pets!
Soothing Sounds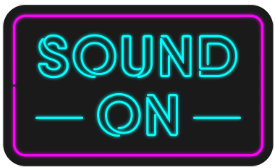 Alexia's Express Fajitas
Matthew's Chicken and Roasted Butternut Squash
Matthew's Tilapia with Cilantro Sauce
Alexia's Express Nachos
USA Library Backgrounds
Right-click on the desired background to save to your computer!
Dallas Campus Library
Aliens Behind Copyright?
Academic Street Art
Theater of the Body Exhibit